This question comes a lot about changing or customizing the error message when a user doesn't have access to a specific PDF file. The default message Appears as:
SORRY
You do not have permission to view this file, please contact us if you think this was by a mistake.
Go To Homepage
On this article, I am going to show you a quick workaround for changing this text. You'll need to install a free plugin for this. So, Here are the steps:
Search and install a plugin called Gettext override translations & activate the plugin. Direct link here.
Go to Plugins > Gettext override translations
Add the text overrides on this page and save settings.
The image below provides more specific details on exactly which string you should use to replace.
This should change the text for you.
Here's an example: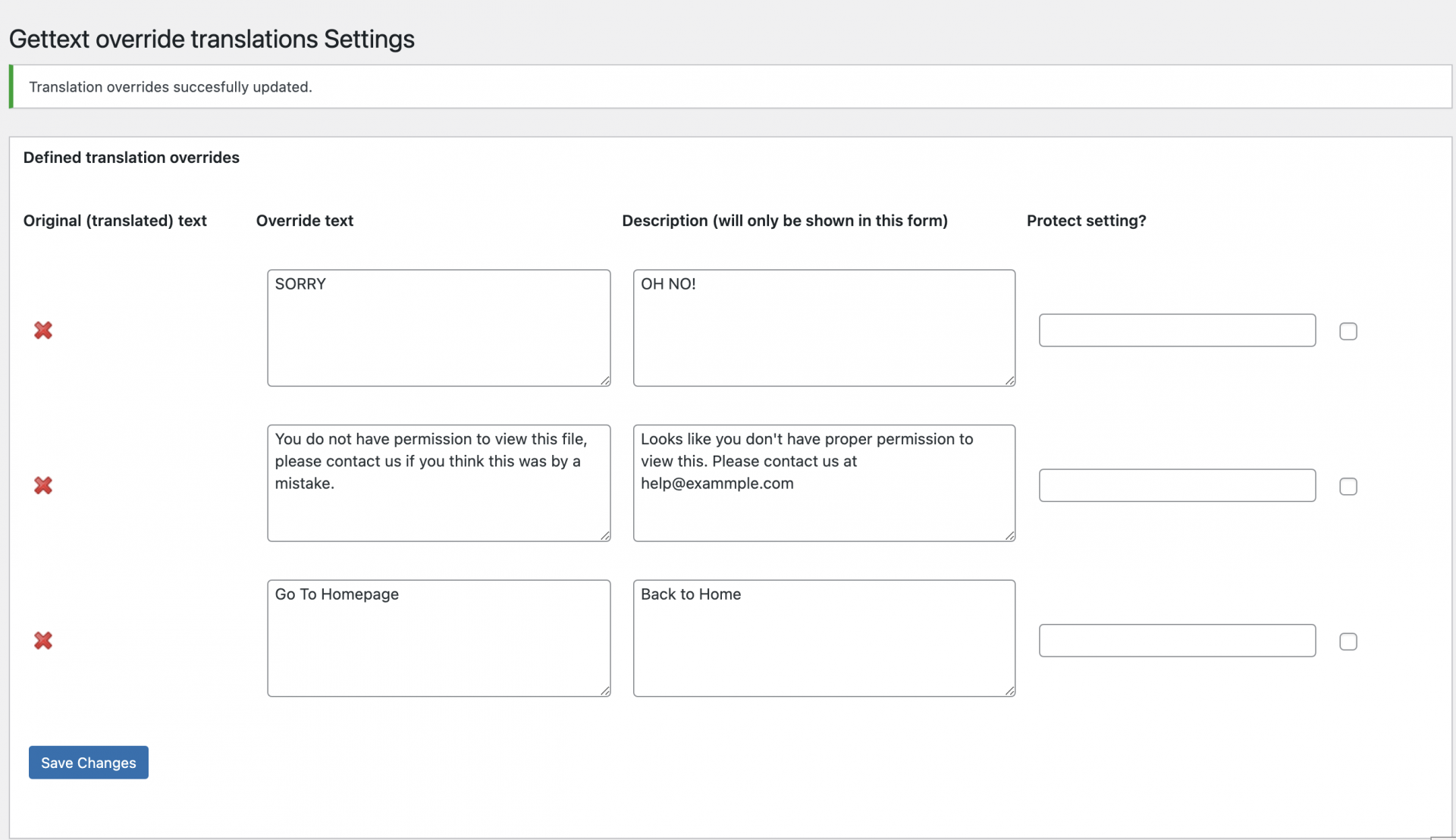 I hope it helps. Please feel free to create a support ticket if you need additional information.